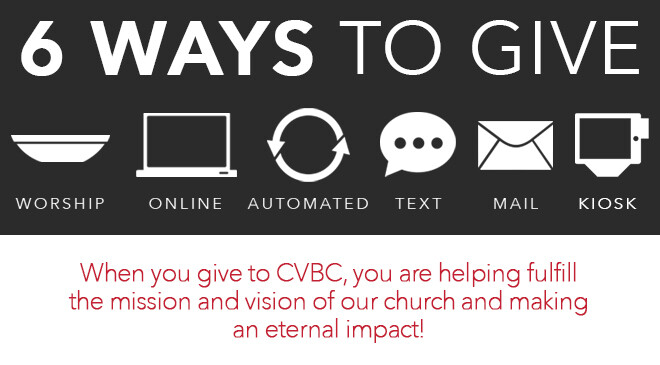 WORSHIP - Make giving part of your Sunday morning or Sunday night worship experience by bringing a check or cash and placing it in the offering bucket when it is passed. Please make checks payable to "Crescent Valley Baptist Church." Click here for service times and locations.

ONLINE - Giving online is a simple and secure way to give your tithes and offerings from wherever you are. You can choose to give a one-time gift or set up a recurring gift. Click here for more info about online giving.

AUTOMATED - An auto draft from your checking or savings account means you never have to worry about remembering to write your tithe and offering check, even if you are out of town.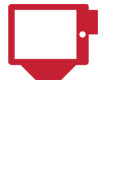 KIOSK - At both of our church campuses, we have giving kiosks located conveniently in the lobby. You'll be able to walk up, enter your credit/debit card information and give your tithe or offering in a safe and secure way!



MAIL - We welcome tithes and offerings via mail. You can send your tithes and offerings to CVBC by mailing them to: Crescent Valley Baptist Church, 25641 S. Crescent Valley Rd. Tahlequah, OK 74464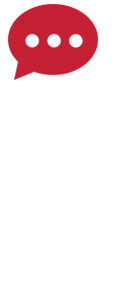 TEXT - Text giving is a fast, simple and secure way to give, that doesn't charge your phone account, but rather uses a bank account or debit/credit card of your choice. Simply text any amount you would like to give to (918) 844-0048. If you would like help or have questions about text giving, contact us and we would be happy to help however we can!